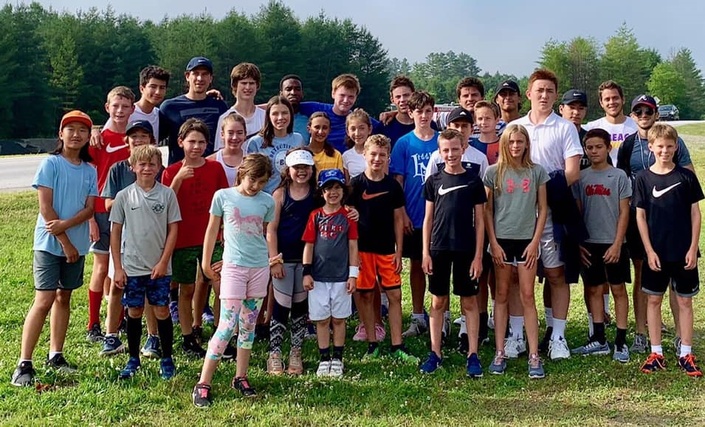 Prodigy Maker High Performance Coach and Parent 2 Day Workshop
Building World-Class Technique and Developing Prodigies. 14 Hours of High Performance Training!
Learn the secrets of building world-class technique and footwork from Chris Lewit, leading junior development coach and architect of tennis prodigies. Chris authored the popular book, The Tennis Technique Bible, and he is an expert on technique and applied biomechanics, especially for young children.

Learn the methods Chris has used to develop dozens of top-ranked high performance junior prodigies from a very young age. Chris will also discuss the unique psychological and emotional aspects involved with the training of gifted children.
While the workshop is focused on the technical training of athletically talented children, most of the exercises and principles can be applied to adults and children of all ability levels.
The main curriculum draws from The Tennis Technique Bible and is focused on building world-class fundamentals in four key technical areas:
1. Footwork, Movement, and Balance
2. The Forehand
3. The Two-Handed and One-Handed Backhand
4. The Slice and Straight Power Serve, with a special unit focusing on the Kick Serve.
Chris will discuss concepts from the book with additional topics and exercises based on requests from the group.
While attendees will learn Chris's model of technical development, there is a heavy emphasis on learning the method of developing technique, which is modular and can be adapted to each coach's personal vision and belief of what world-class technique should be.
This is a hands-on practical coaching skill building workshop and most of the instructional time is spent on court rather than studying abstract theoretical or biomechanical concepts in the classroom.